The tattered and defiant beauty of Butte lends itself to being photographed with plastic Holga using way out-of-date medium format film.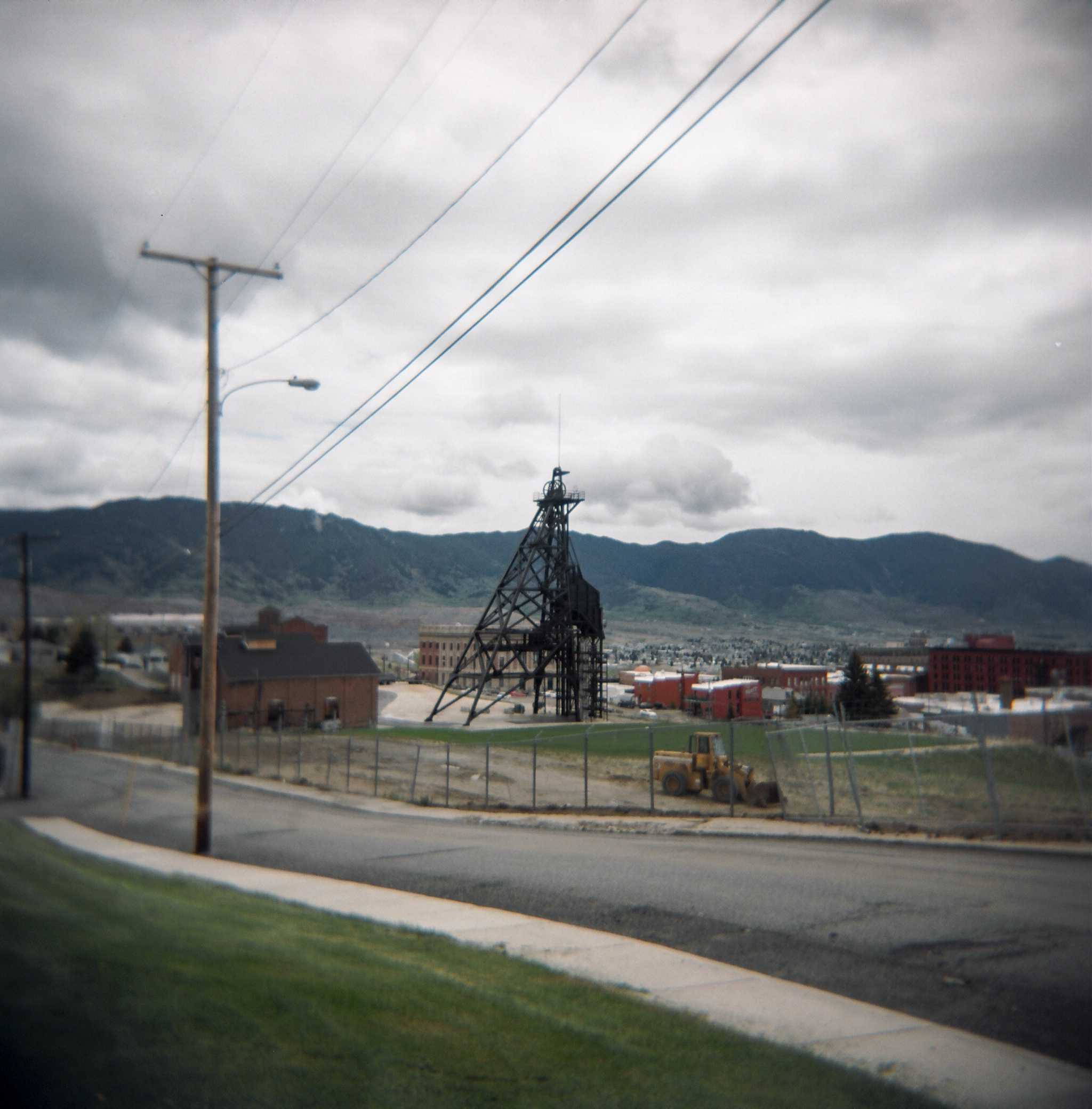 The Aliens is a video I put together using music by my friend Bill Herzog and the poem The Aliens by Charles Bukowki.




The Aliens from Angel O'Leary on Vimeo.