I usually create my work in a serial manner. I pursue an idea and make a body of work that explores the concept.

But sometimes I think of something I want to make that stands totally solitary. I have learned that while they may not fit into whatever series I am working on at the time, it is very important for me to stop and make these singular objects.

I think they help me to find direction and they definitely live on as simmering ideas that I may return to.

But for now I consider them experiments. And I love them. They make me feel like a scientist.



Bust Out. I stretched tissue paper over 11 little ink covered frames, I then embroidered a little man on each stretcher, I then layered the stretchers together and punched through all from the back.




An Adventurer's Adventure in Space. A rolodex flipbook. 200+ ink and gouache drawings that when flipped show a moon rising and falling around a distant planet. Featured in the book The Art of Tinkering.


My Pet Brush Holder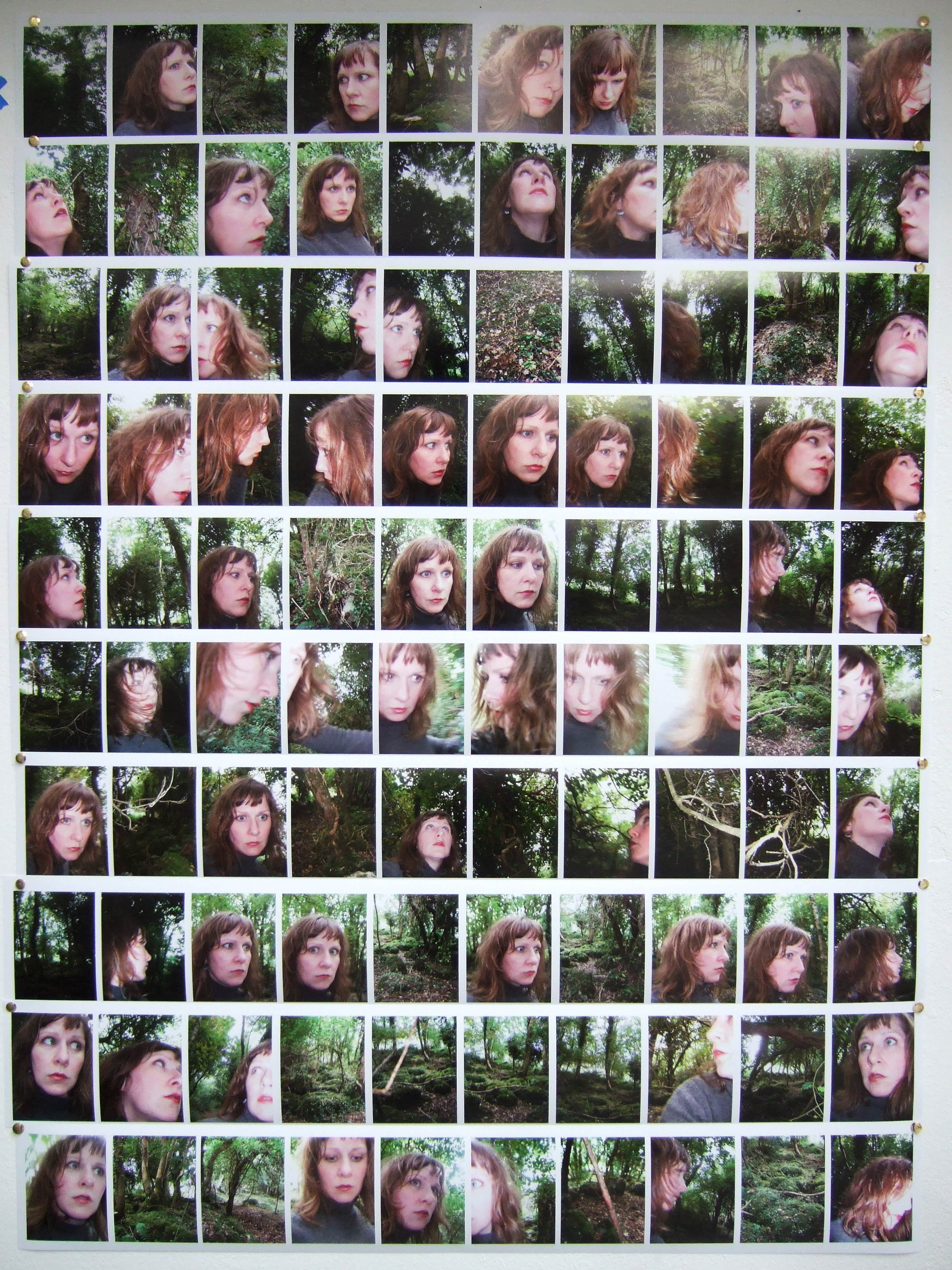 I am Scared of the Woods